Our Farms
Hikari Foods' Organic Farms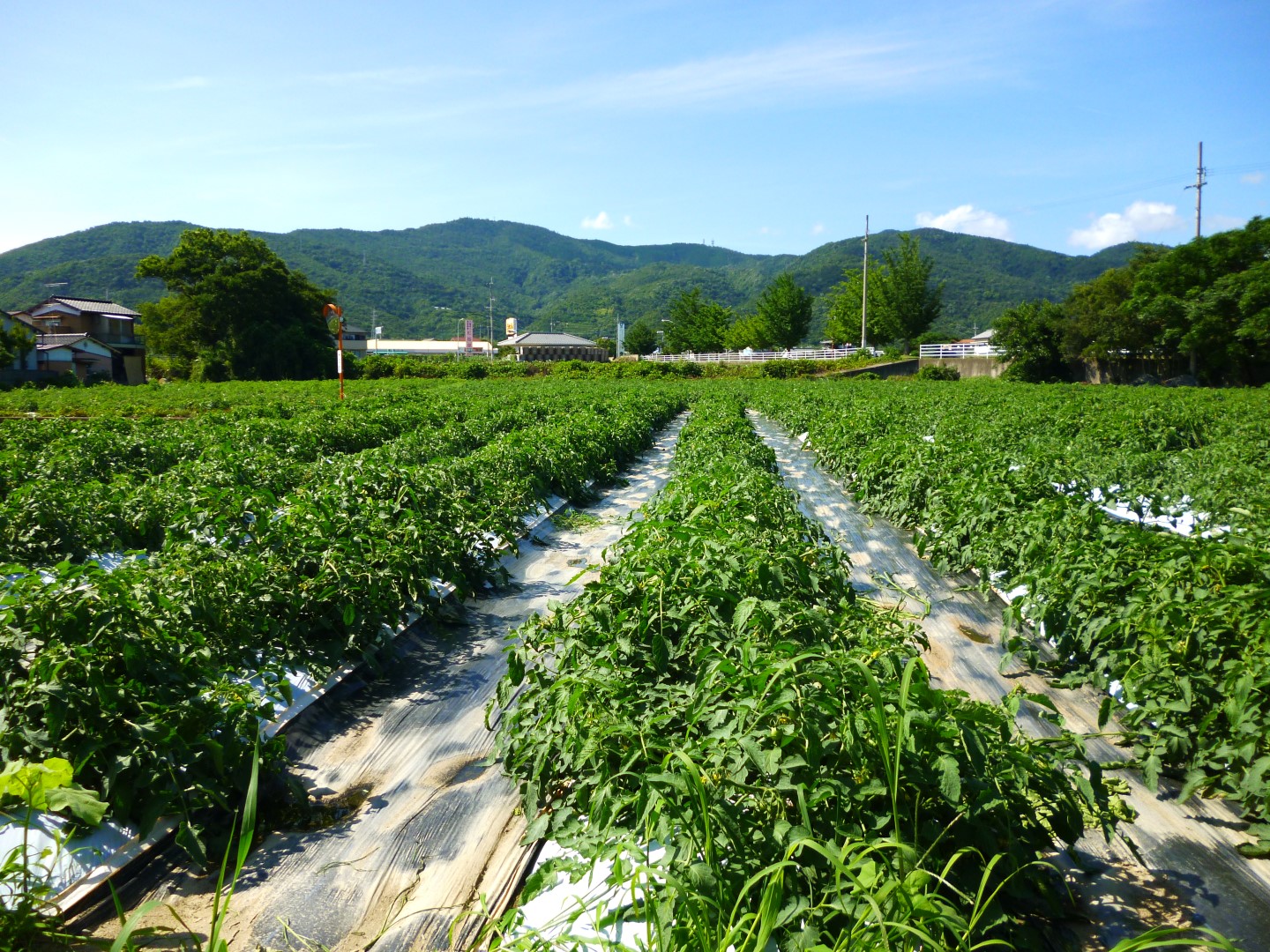 In recent years, the food self-sufficiency in Japan has been lowered by farmers' aging and decrease. Our desire is to stop it, spread organic farming widely and grow organic agro-products more stably. We changed the abandoned farms in Tokushima to our own farms and have been growing organic vegetables/fruits on such farms as certified by organic JAS standards.
Organic Fruits
Organic Yuzu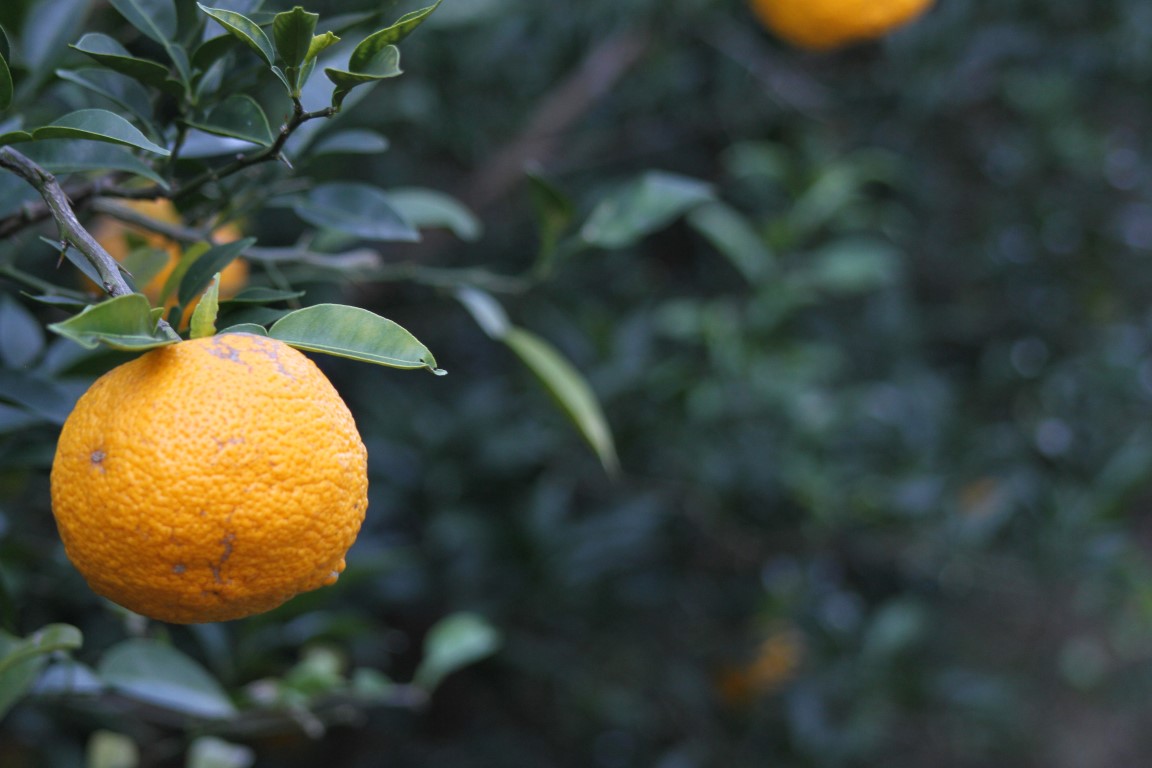 Organic Lemon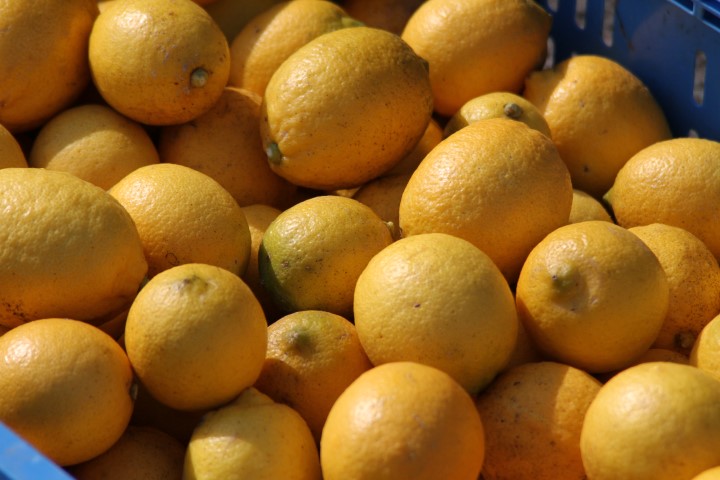 We also grow organic sudachi and yuko citrus.
Organic Vegetables
Organic Tomato
These tomatoes are grown for our products such as 'Organic Japanese Peeled Tomato' and other tomato processed products as well as sauces.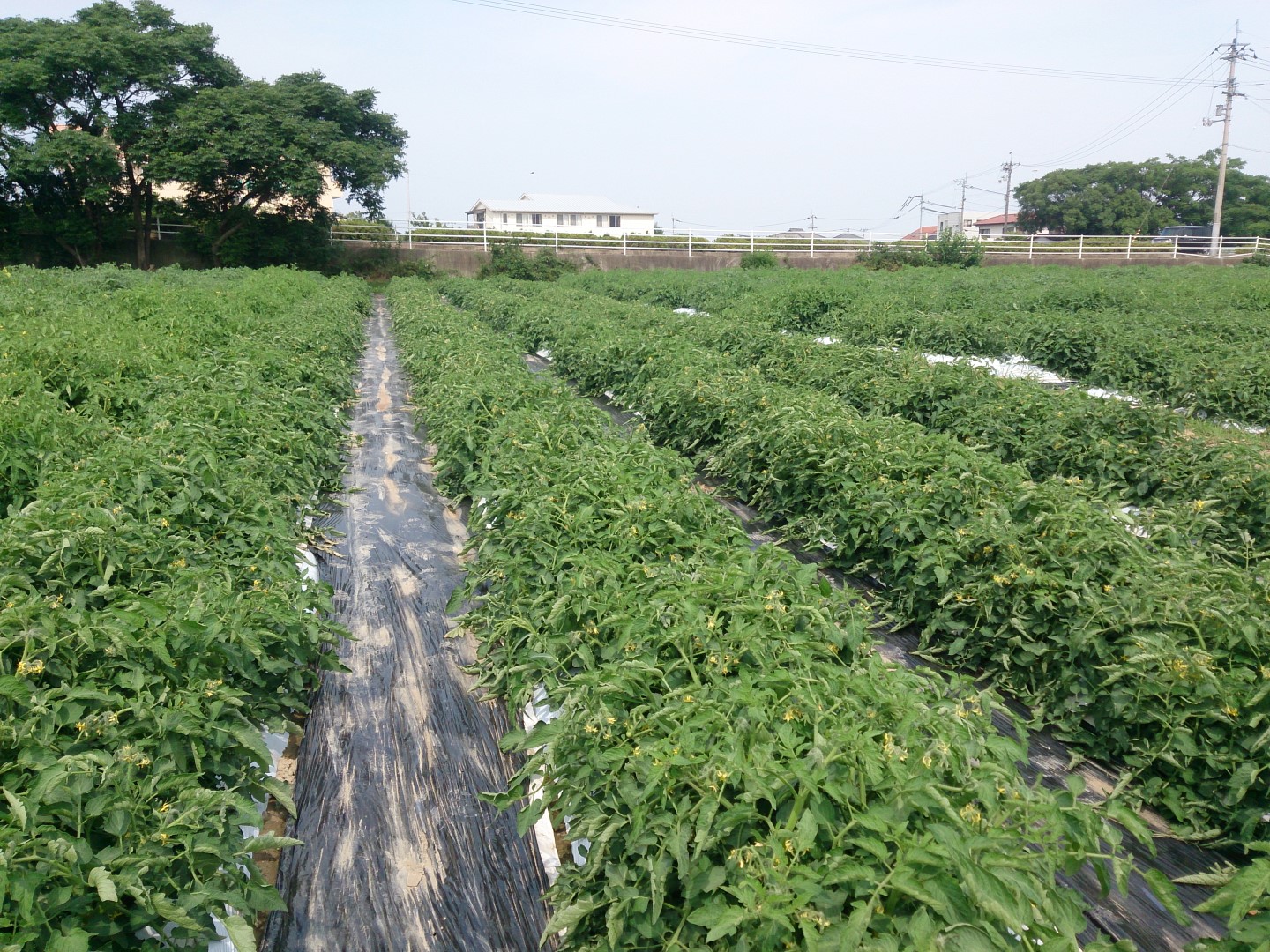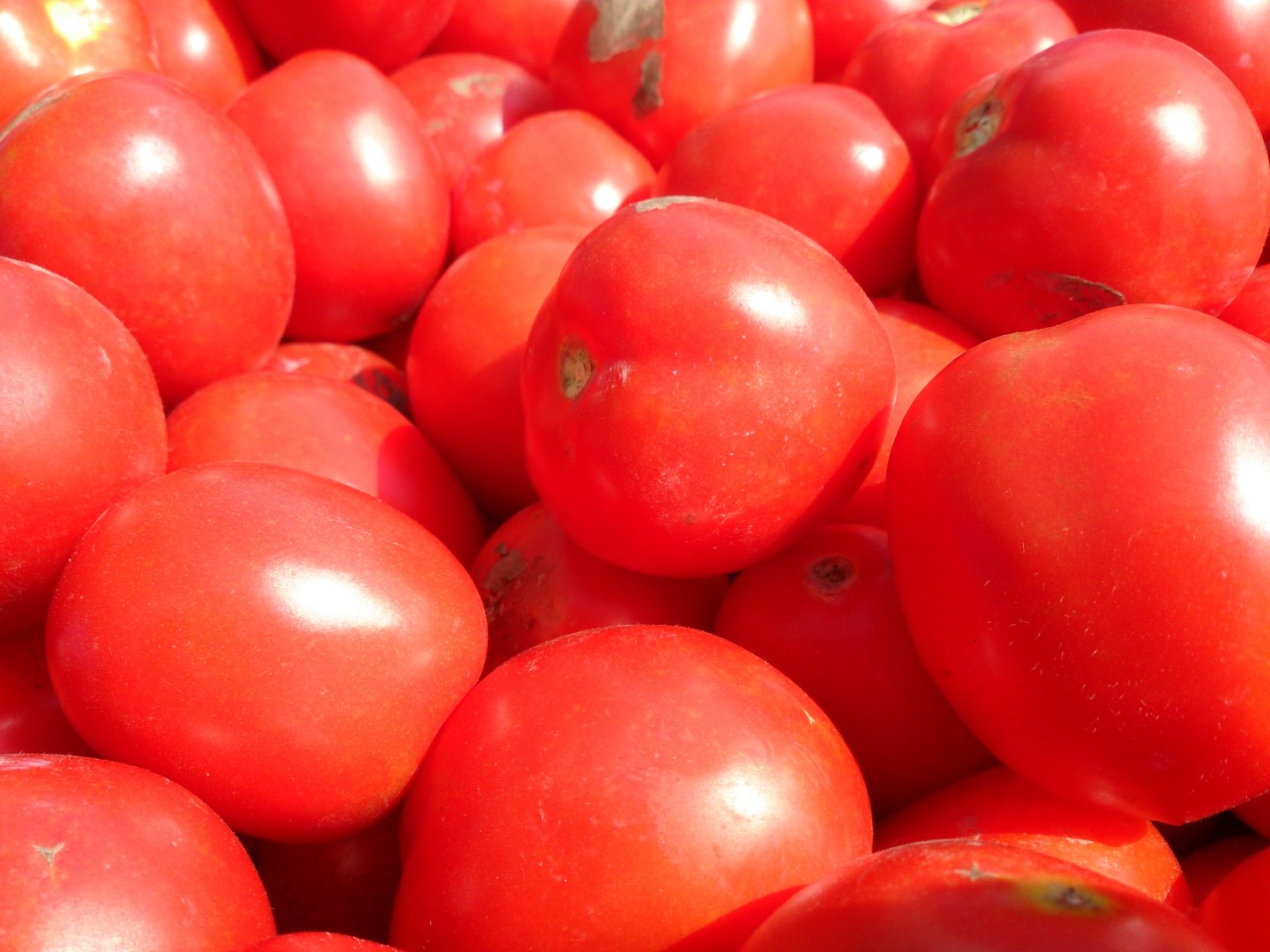 Organic Onion
Grown to be used for our sauces, etc.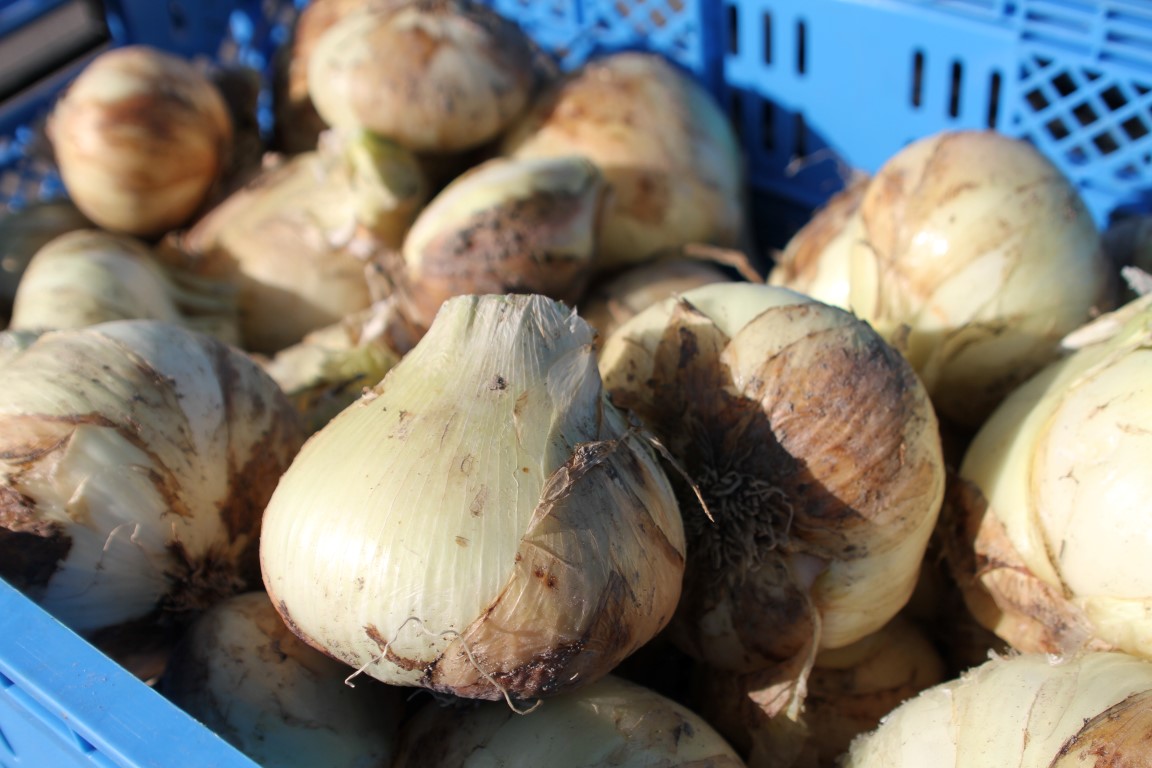 Organic Carrot
Grown to be used for our sauces, etc.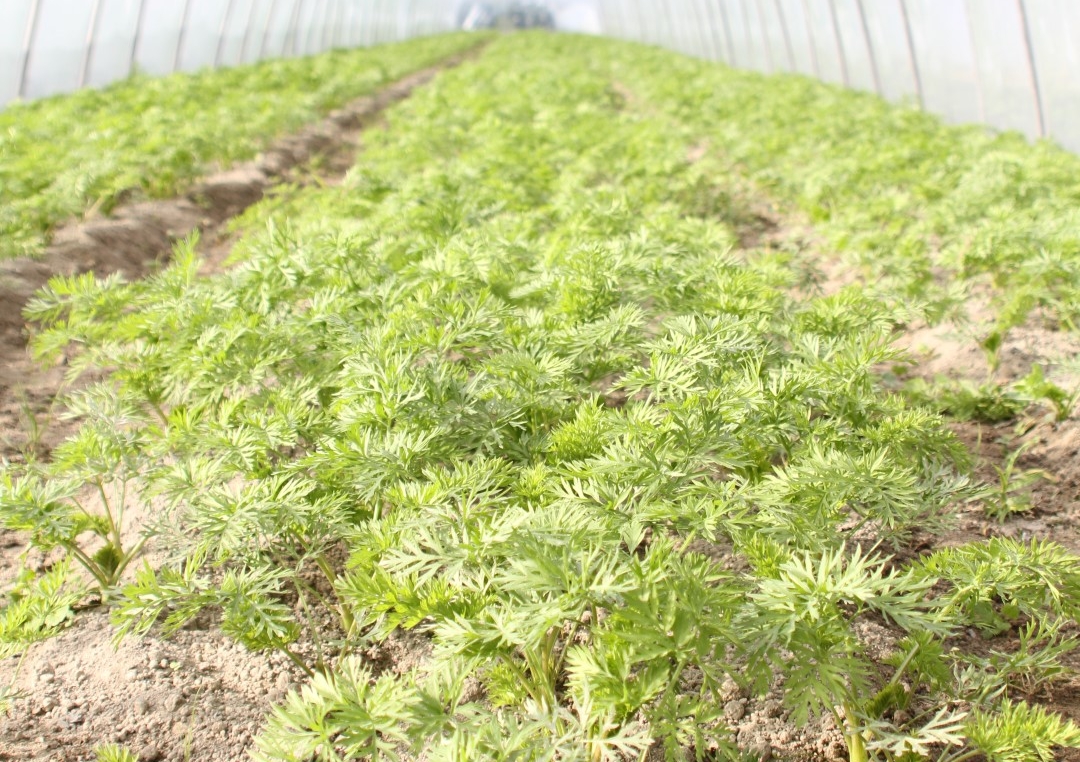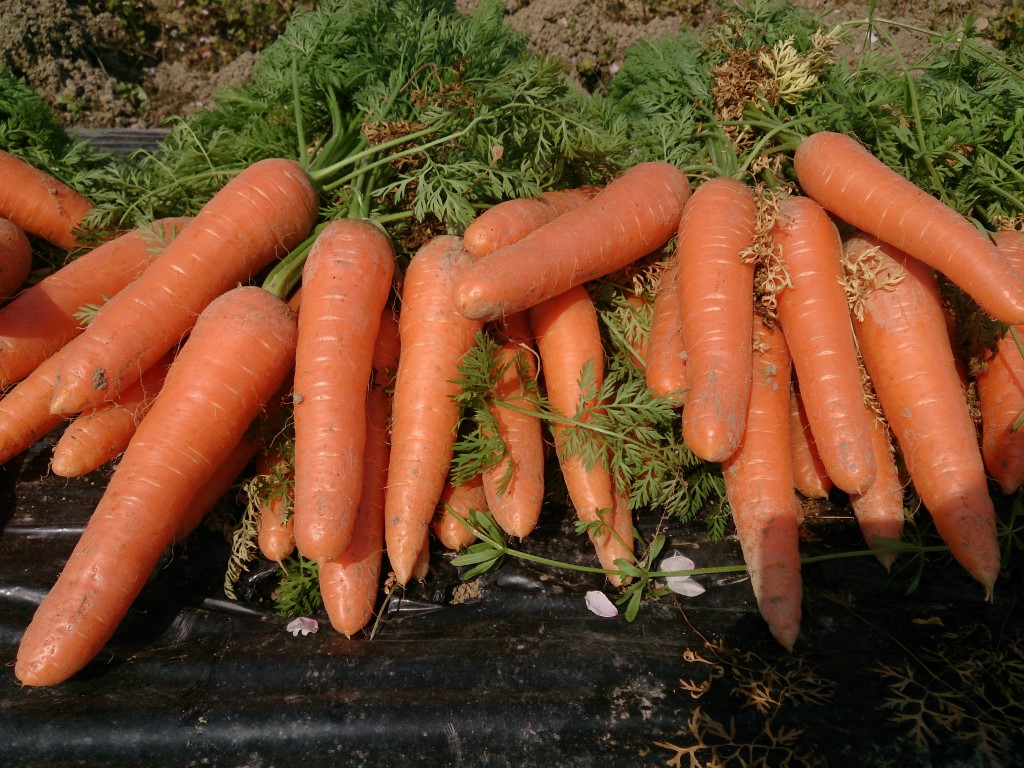 Other vegetables grown on Hikari Foods' farms are organic garlic, organic daikon, organic komatsuna, organic water spinach, organic Malabar spinach, organic green shiso, etc.